See Space Girl Sylvia Saint in her Battle Costume as she trains and shows off her skills in preparation for battle!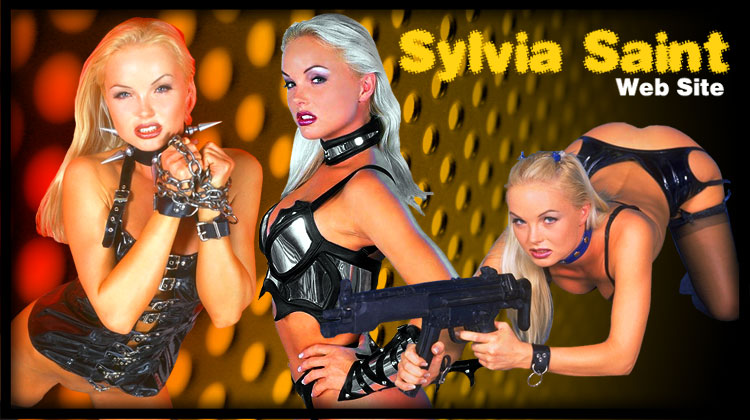 …Xarcon's mission is complete, for several months now Xarcon has raged a war upon the Spacegirls Planet "O". Capturing and doing sexual tests on each one of his victims creating the ultimate serum in order to breed a new race of alien space women starting with his firstborn Sylvia Saint…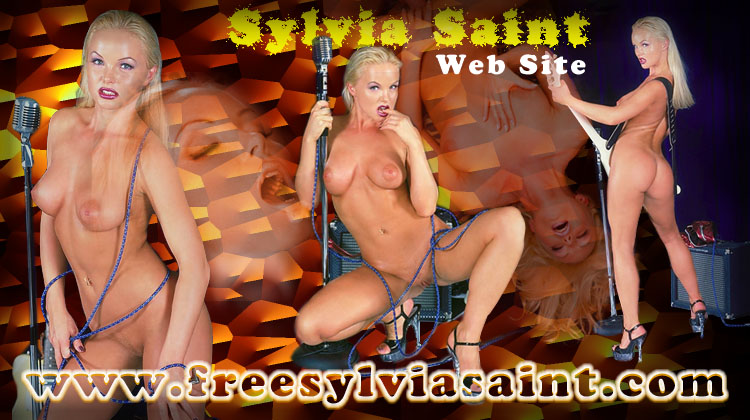 …The Sexoids our a band of small to large robots that hunt down every living male species ridding planets of all possiblities of reproduction. Turning planets into wastelands transforming them into fertilization centers to reproduce their species merging their robotic genes with every living race for what purpose is still uncertain..